Advocating the Rights of Children (ARC)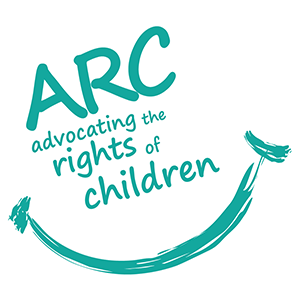 Advocating the Rights of Children (ARC) is a non-governmental, non-profit organization registered in the Maldives in December 2009. With the mission to protect and promote the rights and well-being of children of Maldives, ARC hopes to be their voice, advocating for their health, safety, education and well-being. ARC's main areas of work include working closely with children's shelters, advocacy and raising awareness on the rights of children through national and international reach. ARC has launched several awareness campaigns nationwide, on issues ranging from children's health and nutrition, internet safety, anti-bullying, child abuse prevention, empowering the girl child, and also established a network of organizations to support children with disabilities. ARC's work with children's shelters include conducting programmes for the holistic development of the children, as well as capacity building trainings for their caretakers.
Beautiful Eyes Down Syndrome Association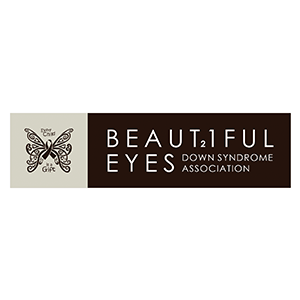 Beautiful Eyes Down Syndrome Association, an NGO solely working for the benefits of people with Down Syndrome was formed by a group of parents on 14th November 2012. The mission of Beautiful Eyes is to provide people with Down Syndrome and families with proper care, training and assistance and to create awareness among public. Our vision is to give people with Down Syndrome a fighting chance to live, work and be treated the same as everyone within our society. Beautiful Eyes Centre; a centre to cater the special needs for children with Down Syndrome is being run since September 2013, where the kids receive individualised educational help along with Speech and occupational therapy .The overall objectives is to provide children with Down Syndrome with the proper therapies needed as well make sure they get proper parenting, care and equal rights in education and healthcare
Cancer Society of Maldives (CSM)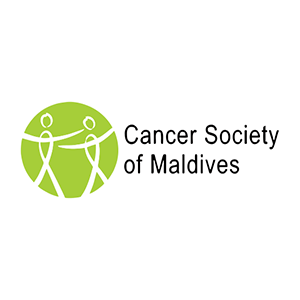 Cancer Society of Maldives (CSM) is a national community based (non-profit/non governmental) organization formed for the purpose of reducing the incidence and impact of cancer in the Maldives. We aim to contribute towards the well-being of our community by creating awareness about cancer, providing support and circulating information and resources so as to enhance the experience of people fighting against cancer. It is one of our top priorities to conduct cancer research and to create a cancer patient registered data base in the Maldives. As one of the main aims of CSM, we intend to increase awareness and advocate on protection of children from cancers such as oral and skin cancers and educate about lifestyle related risk factors through dissemination of information in the sessions conducted in schools.
Child Abuse Prevention Society (CAPS)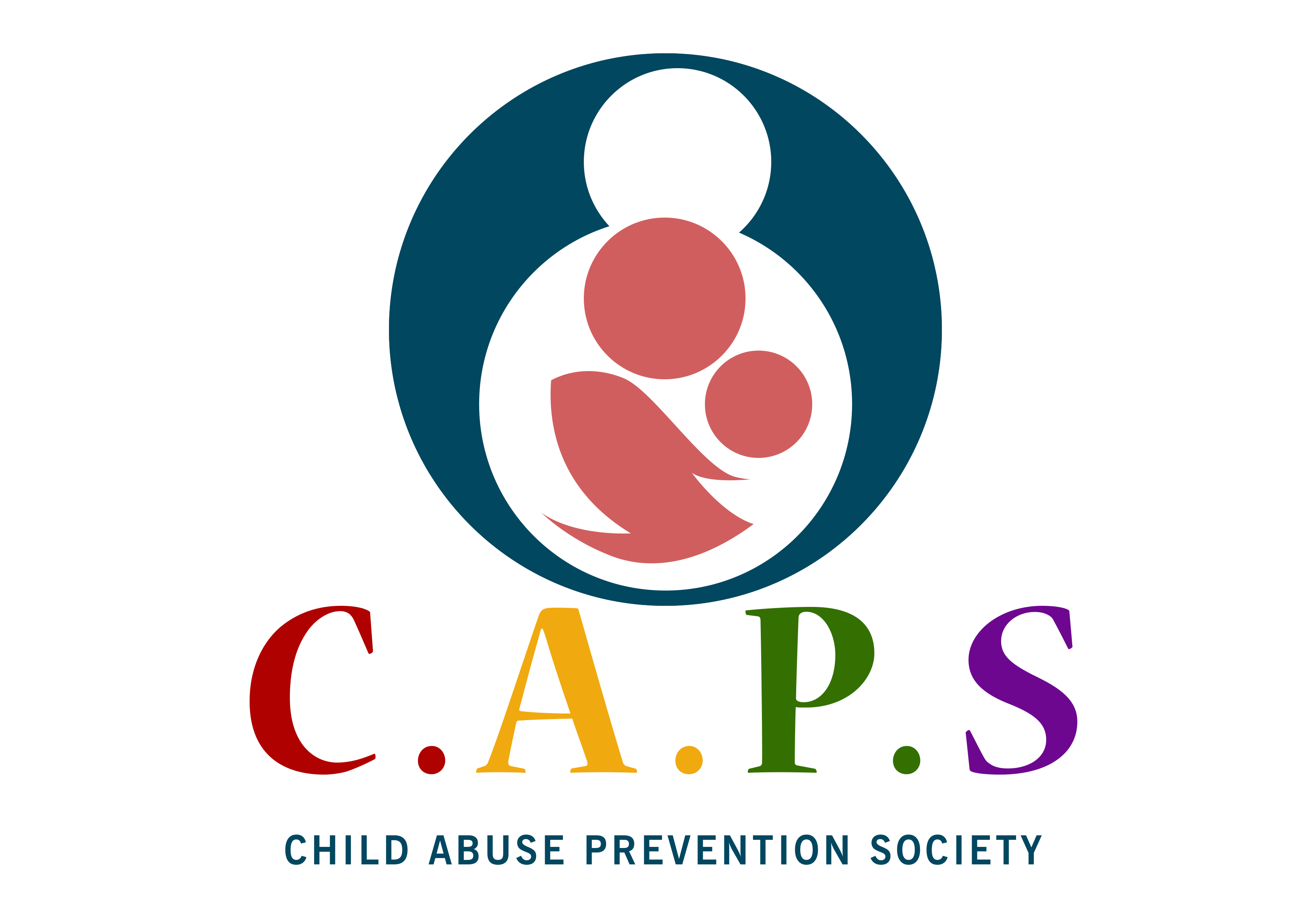 CAPS was formed on 16th July 200 with the aim to prevent child abuse cases and murder cases of young children and newborns. We work to build awareness against child abuse and to cooperate with the societies and the government in our cause.
Maldives Association of Physical Disables (MAPD)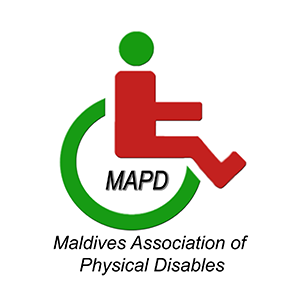 Maldives Association of Physical Disables (MADP) is an NPO/NGO, aiming to work and advocate for the betterment of Persons/children with physical disabilities. MAPD aims to provide an equal opportunity in health rights, education, employment and protection to children with physical disabilities, as enjoyed by all children. MAPD aims to create awareness on the rights of persons with disabilities as well as on the challenges facing the children with disabilities on areas such as health, education, accessibility, employment and other areas of interest for those children and their caregivers. MAPD also aims to provide sporting opportunities for children with disabilities- especially for those with physical disabilities.
Maldives Autism Association (MAA)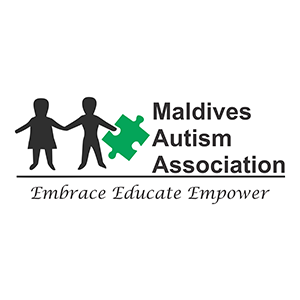 Maldives Autism Association (MAA) was established in 21 January 2010 by the hearty efforts of the Founder Member, Madam Ilham Hussain and concerned parents who have been growing with experience through nurturing of their children with autism. Maldives Autism Association has been actively involved in creating awareness, building capacity
and paving way for intensive early intervention. Our aim is to prepare students with Autism to cope in mainstream classrooms. Our association is driven by the belief that individualized intervention would assist children with ASDs overcome a wide range of development, behavioral and learning difficulties. We believe that the key to achieving our
objectives is early detection and early intervention, which have a profound impact on the quality of life of children with ASDs and their families.
Maldivian Thalassaemia Society (MTS)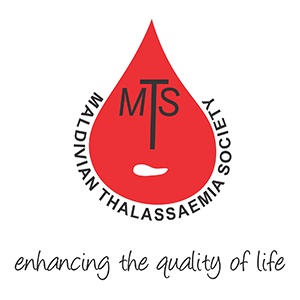 Maldivian Thalassaemia Society (MTS) is a registered Non-Governmental Organization active since 1994. Our aim is to enhance the quality of lives for Thalassaemia patients in Maldives.
MTS was co-founded, by 2 parents of Thalassaemia patients, with support from other parents of patients realizing the crucial need to for a support system for the Thalassaemia community in the country.
MTS is governed by an executive committee consisting of a Chairperson, vice chairperson, General Secretary and a treasurer along with 10 executive members. The organization is supported by volunteers and members who are both parents and patients. MTS has NO staff employed, therefore all work commissioned are entirely voluntary.
Society for Health Education (SHE)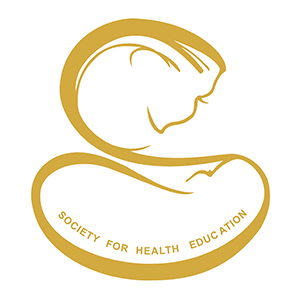 Since its inception, Society for Health Education (SHE) has worked to address key health issues in Maldives and since 2011, incorporated Child Protection as a specific focus area in the annual plan and has conducted activities towards addressing this issue. SHE also has a Child Protection policy, the purpose of which is to promote a safe environment for children and design an outline for response in case of violation of any Child Protection rights. SHE is committed to creating a safe environment for children to protect them from all forms of abuse, neglect and exploitation and include them in decisions that affect them. In order to create a safe environment, SHE is responsible to develop effective policies and procedures and orienting and training all staff, volunteers, consultants and anyone associated with the organization to understand their responsibility, behavior towards children. Additionally, advocating for increased governmental commitment in the areas of Child Protection is also an important part of SHE's action plan, as well as developing resilience of children by empowering and educating children, teachers and parents/caregivers.
Tiny Hearts of Maldives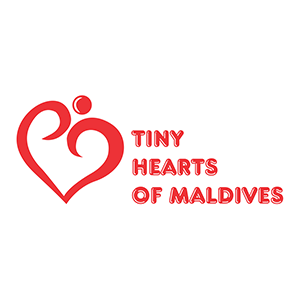 In 2008, Hishmath Faiz and Ali Muaz were blessed with their first born, a beautiful baby boy, Keyaan. He was perfect to his proud parents' eyes. However, within days, doctors and various family members who were more experienced in child rearing noticed that Keyaan was not "crying right". This was the beginning of continuous physical and mental stress for the parents as Keyaan underwent a barrage of medical investigations and analysis. Eventually, he was diagnosed with Congenital Heart Disease (CHD) and flown to India as cardiac treatment is limited in Maldives. After a major surgery followed by an amazing recovery, they shared an unforgettable period as a family. However, on 24 September 2008, at the tender age of two and a half months, Keyaan passed away leaving an irreplaceable void in the hearts of family. One year from this date, together with family and friends, Hishmath and Muaz decided to nurture their experience into a common good for the society. Hence, on 24 September 2009, a foundation was born.
Care Society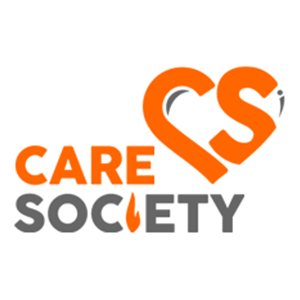 Care Society is a non-government organization (NGO) founded in November 1998. The main aim under Care Society's mandate is to help address the disability issues in the Maldives and to provide an open forum in the community, in which people with disabilities could participate, contribute to and benefit from. Disability is an area that requires support, commitment and involvement directly from all members of the community. The Care Society team is extremely passionate about the positive contribution that people with disabilities can make to the community if given the proper support and opportunities by all sectors of the nation-community, NGOs, public, private sector and government authorities. Care Society believes that it is vital to join hands at all levels to move towards an inclusive environment, where people with disabilities are recognized as equal citizens of the community.
Blind and Visually Impaired Society of Maldives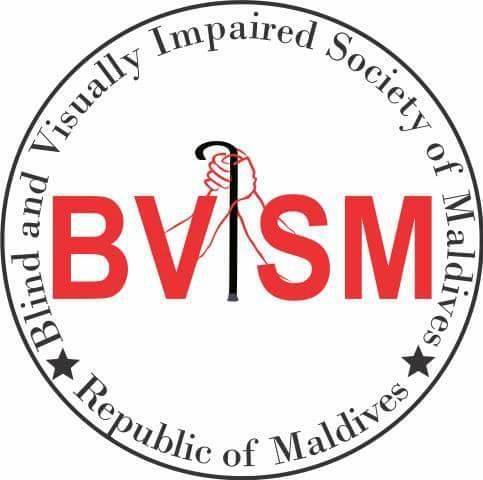 The Blind and Visually Impaired Society was registered in the Maldives in January 2010 and advocates for the rights and wellbeing of the blind community. It conducts vocational and life skills programmes, and also awareness sessions for parents of blind children and members of the general public on the rights of children, especially the right to education.